Meet our amazing leaders and staff that work around the clock to spread the Gospel.
Senior Leader/ Apostle
As the Senior leader of the Sound of Heaven Church alongside his wife Rachel, Johnny provides teaching, leadership, and vision casting for the Church. 
Johnny's heart is for evangelism. He loves people and helping them have better relationships with Jesus. With this being said, Sound of Heaven Church is very outreach and discipleship focused as he loves seeing people encounter Jesus and then flourish in life.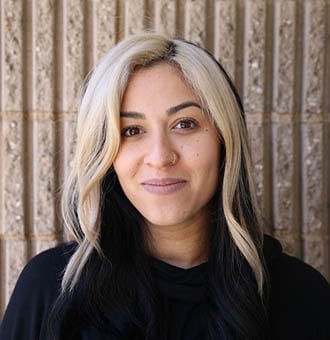 Senior Leader/ Apostle
Rachel is a 3rd generation worship leader that is extremely passionate about leading people into a genuine worship experience with Jesus.
God has gifted her and anointed her to write lyrics that change an atmosphere. Under Apostle Rachel's leadership, we have seen incredible miracles during Worship. Rachel is extremely passionate and community focused which you can see all throughout Sound of Heaven. We are one big family that loves each other, supports each other, encourages one another, holds each other accountable, but also knows how to have fun while doing it!
If you're still not sure what your next step is, let us help you.