Personal.
Practical.
Powerful.

Effective teaching to take the mystery out of leadership.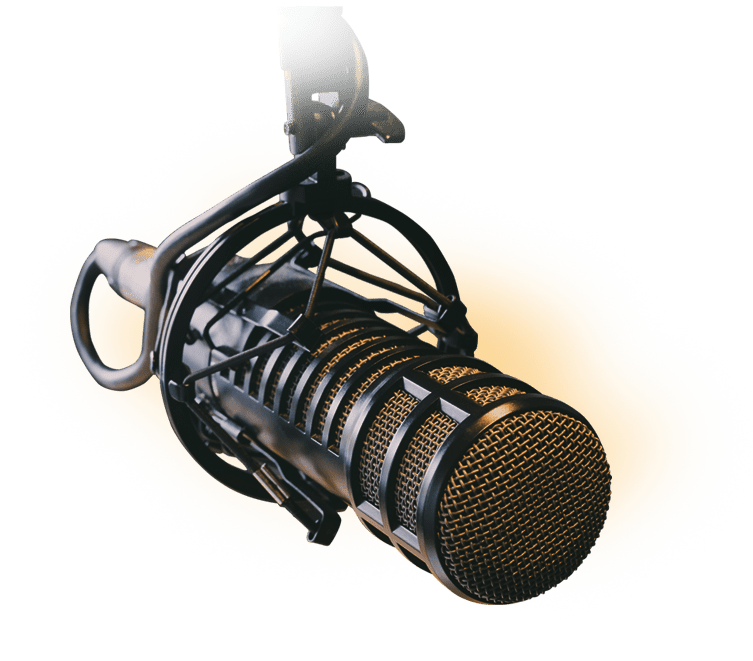 Do you feel like you never have enough time, and there's never enough of you to go around? On this episode of the Craig Groeschel Leadership Podcast, Craig teaches you to categorize every task into tiers that make you more efficient and effective.
Get leader guides and updates in your inbox.
Be the first to know about new episodes, download episode summaries and discussion questions, and stay in the loop about what's coming up.
Want to ask Craig a leadership question, tell a story, or share what you've learned? Let our team know.