Change the world through your giving
Acts 20:35– "In everything I did, I showed you that by this kind of hard work we must help the weak, remembering the words the Lord Jesus himself said: 'It is more blessed to give than to receive."
In 2 Corinthians 9:6-15 it talks about the power of giving. What you sow is what you reap. When it comes to finances, learning how to give to a move of God that is investing in people is one of the greatest investments you can make. No more being a spectator of God's blessings, but let's be partakers! Be a shareholder of all the lives saved through the ministry of Sound of Heaven Click the button below to give.
Fuel Our Efforts To Reach The World For Jesus
The church isn't the building, the people are BUT, the building aids community. It allows us to continue to have a place where people can come to hear about Jesus and get the help that is needed.
The world is broken and your giving helps us bring help and healing to that world. Through our mission efforts we are able to not only help them with natural resources but also spiritual ones as well. Teaching in life skills is also a very valuable portion of our mission efforts.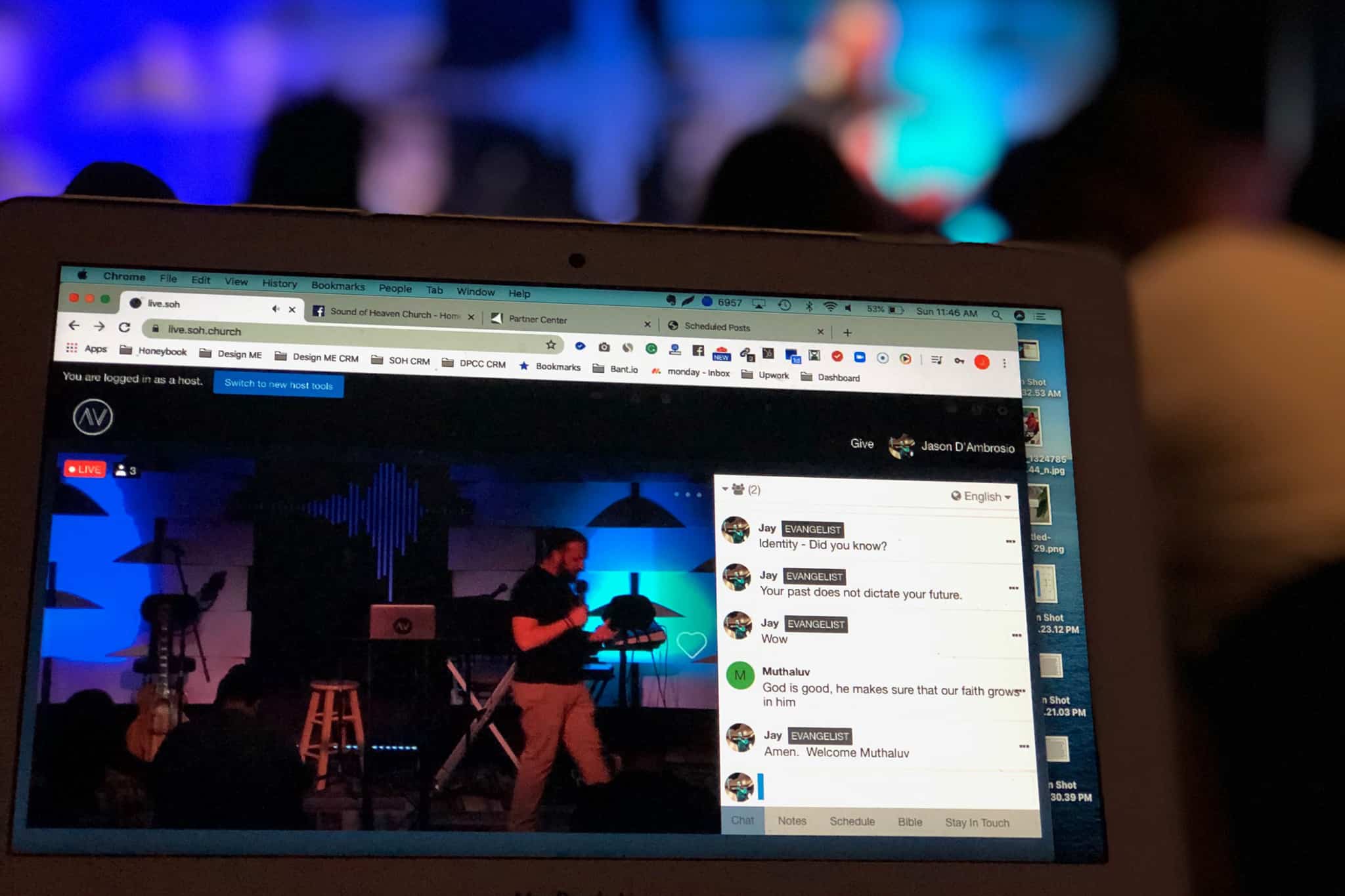 There really isn't a quicker way to spread the Gospel across the world than through the digital highways and byways. This has been a heavy focus of ours that also allow us to do one on one discipleship with new converts from around the USA and world. Your giving allows us to reach people for Jesus along all of the search engines and social media platforms.
The Church is more than just cool music and a great Word. The Church of Jesus Christ is about disciple making. We are heavily invested in making disciples of Jesus from all of the new converts. Nothing brings joy to us more than people being who God has called them to be. Your gifts allow us to continue to personally and individually change someones life for Jesus.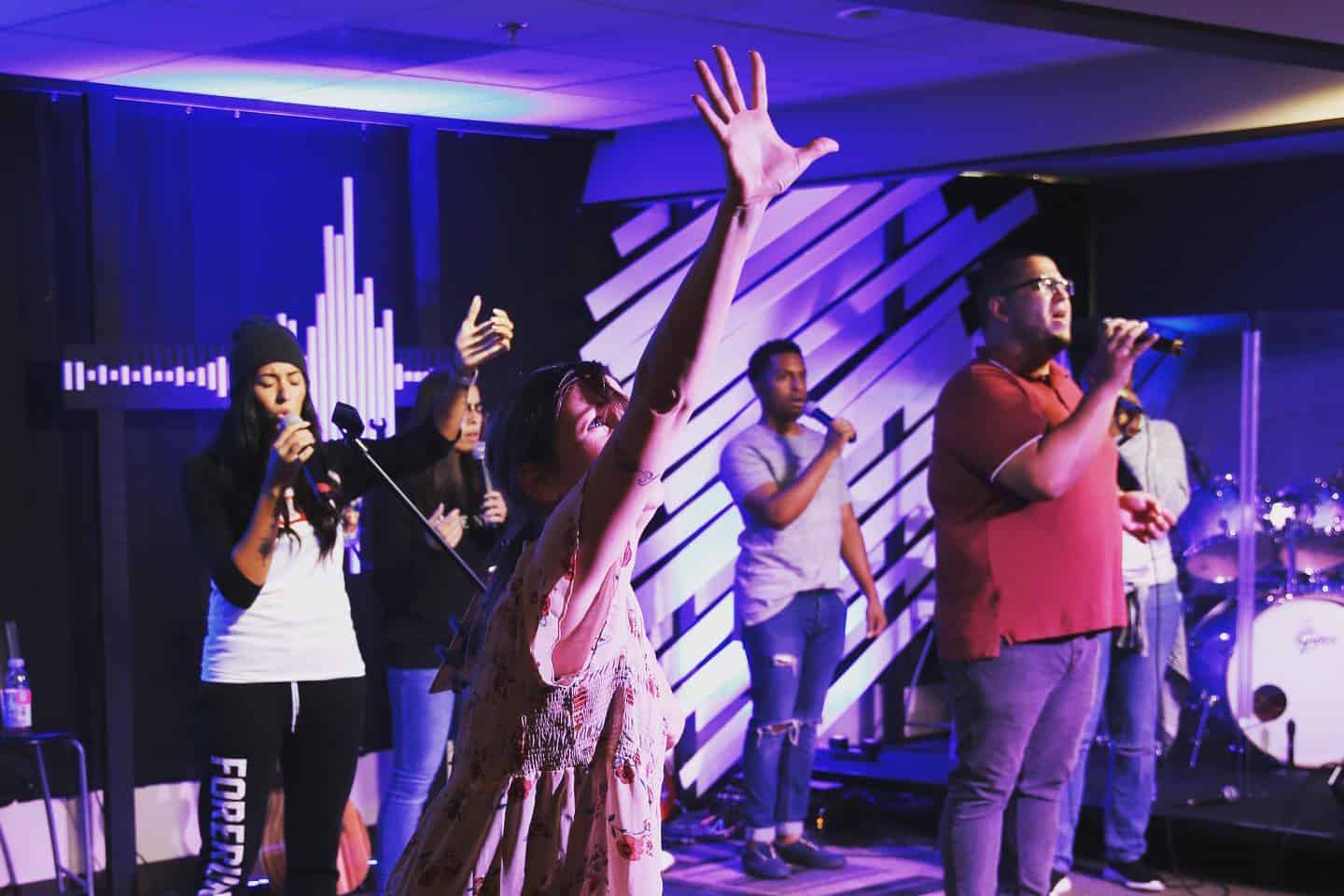 We love equipping people all over the world in reaching their cities for Jesus. Your giving helps us supply these tools and resources to reach these goals.
An aspect of our ministry that makes us a bit unique is our focus on developing life skills in people. From finding a job, building resumes, making, saving, and investing money. Your giving allows us to bring in the proper training for people who need it to succeed in life. 
2 CORINTHIANS 9:6- NOW THIS I SAY, HE WHO SOWS SPARINGLY WILL ALSO REAP SPARINGLY, AND HE WHO SOWS BOUNTIFULLY WILLALSO REAP BOUNTIFULLY.
SCHEDULE YOUR WEEKLY GIVING
Life is just crazy isn't it? Between your job, errands, birthday's, anniversaries, kid's activities…you get the point! At Sound of Heaven, we understand. You can schedule your weekly giving right here in just a few clicks. We try our best to make your life easier. So go ahead, it only takes a minute!
When you give, you are tangibly impacting people's lives. Your giving allows us to save people and change there lives. You may not have the time to do everything you want to physically do right now, but you can always support the work being done everyday and we appreciate every penny!