Come and experience Jesus with us
Changing Our Community
The Church should be the thread of the community that make an impact in the cities they are located. Sound of Heaven is committed to changing every region God sends us for the glory of Jesus Christ.
Training Our Kids To Love Jesus
There is nothing more important than making sure that whatever we do, it impacts the generations to come. We don't just teach your kids what to believe, by why to believe.
Come and Visit Us
When you go to Church, you begin to find out God's purpose for your life. Plan your trip, get their early, and expect great things to happen in your life. Powerful Worship experiences and applicable Biblical teachings.
INTRODUCING PEOPLE TO JESUS EVERYDAY
Many people know of Jesus. Many people believe in Jesus. Some go to church every now and then but it is our goal to not only introduce people to Him, but help everyone keep Him the center of our lives. We not only do that through our local church, but through our powerful online church platform. We are excited to introduce people to Jesus throughout the world, everyday!
Articles
The Book of Revelation Summary The Revelation was written by the Apostle John on the Island of Patmos in or around 68-69 AD John wrote
Read More »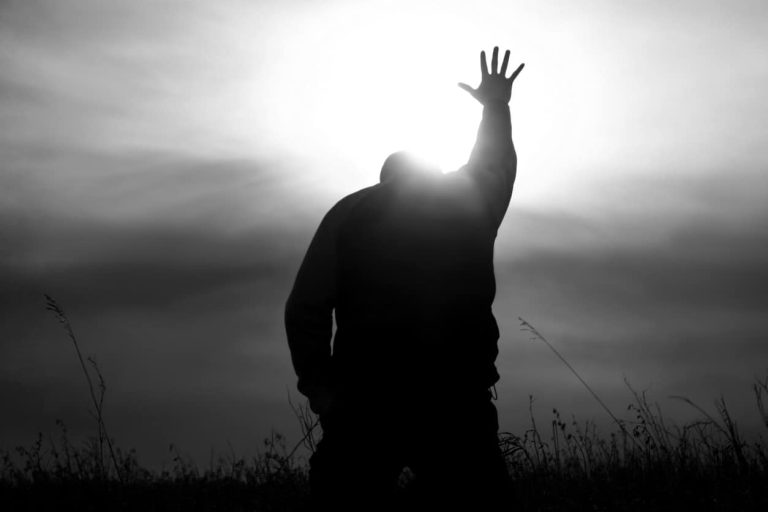 Articles
An attribute of God is that He is Light The Bible shares many amazing characteristics of God.  One way that He is described is that
Read More »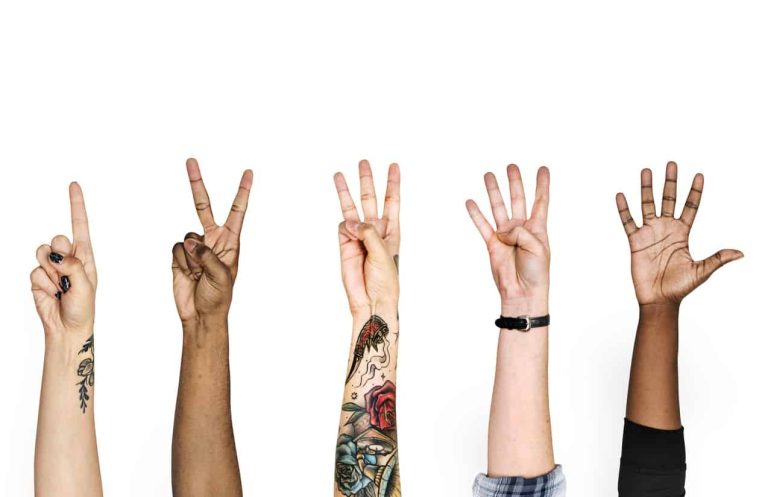 Articles
Table of Contents What are the Five Fold Ministry Gifts? The biblical term "five fold ministry" can be found in Ephesians, chapter 4.  It is
Read More »
FIND YOUR PLACE…
Arriving early to help set the coffee bar with food and other refreshments. Getting the seats ready for people you never met to fill them. Being called aunt or uncle, brother or sister when you're not related. These are just a few ways you know you're no longer a guest — you're family.
Our families are the people who know us intimately. At Sound of Heaven Church, serving together is one of the many ways we become no ordinary family. As we serve each other, we create a deeper connection with God and with each other. We discover the spiritual gifts that were created within, and we partner with Jesus in blessing others.
Do you need prayer? Allow us to stand in agreement with you. Whether you are going through family issues, marital issues, financial issues, or health issues, God has greater for you! The best part is that you don't have to do it alone. Allow us to partner with you, to keep you encouraged and focused on the victory God has for your life.
THE TRANSFORMING
POWER OF JESUS
Ready To Plan Your Visit?