Come and experience Jesus with us
Sound of Heaven was recently featured by
106.1 BLI Long Island
We want to personally Nick Tangora for having on SOH Children's director Bobby Riedel and Evangelist Jason D'Ambrosio for the work that is being done through SOH. Jason and the team have literally transformed the sanctuary of the church into a food pantry for those in need. On Long Island, many of the pantries have closed down leaving many in a terrible situation. There is so much going on and so many doors opening and Jesus is Getting all the Glory.
Sound of Heaven Prays for the protesters in Deer Park, NY
Uncomfortable situations bring out the best in you. They truly teach us to rely on God the way we need to. With the social unrest taking place in our country, it  is our opportunity to let Jesus shine and bring healing and equality to all. List to Jason's story of what happened when he prayed for hundreds of protestors marching...and then how the media covered it.
INTRODUCING PEOPLE TO JESUS EVERYDAY
Many people know of Jesus. Many people believe in Jesus. Some go to church every now and then (mostly during holidays), and even have Bibles in their home. We recite our favorite verse to encourage us and may have some of those verses hanging on the wall. Jesus seems to be a big part of their lives, but is He the center of their lives.
FIND YOUR PLACE…
Arriving early to help set the coffee bar with food and other refreshments. Getting the seats ready for people you never met to fill them. Being called aunt or uncle, brother or sister when you're not related. These are just a few ways you know you're no longer a guest — you're family.
Our families are the people who know us intimately. At Sound of Heaven Church, serving together is one of the many ways we become no ordinary family. As we serve each other, we create a deeper connection with God and with each other. We discover the spiritual gifts that were created within, and we partner with Jesus in blessing others.
Sound of heaven Online Church Schedule
TAKE A TOUR
OF SOUND OF HEAVEN
Watch the 5-minute video tour below
WHAT'S IT LIKE AT THE SOUND?
Imagine this. You pull up to The Sound of Heaven Building and walk through the doors into the hallway. You get to the front door and you are greeted with a beautiful (or handsome ) smile and a warm hello. Everyone there is friendly as you are welcomed into a place of broken people, who love Jesus. You see people worshipping and praying. You see people laughing and smiling over a cup of coffee. You see people that had their lives completely transformed by the power of Jesus.
As you are ushered to your seat, you suddenly realize that something special is about to happen today. The worship starts and you become awestruck by the presence of God as He begins to release everything that has been held back from your life. The chains and struggles of your life begin to fall to the ground in the presence of God. The Word then gets released and taught as hope and joy fill your heart.
Yes, this is it and it's something you need to experience for yourself.
Do you need prayer? Allow us to stand in agreement with you. Whether you are going through family issues, marital issues, financial issues, or health issues, God has greater for you! The best part is that you don't have to do it alone. Allow us to partner with you, to keep you encouraged and focused on the victory God has for your life.
1 John 5:14– This is the confidence which we have before Him, that, if we ask anything according to His will, He hears us.
THE TRANSFORMING
POWER OF JESUS
Why is Prayer Important? Many of us grew up with...
Why Did Jesus Say "Eli Eli lema sabachthani" (My God My God why have You Forsaken Me?) One of the most jarring Scriptures in the...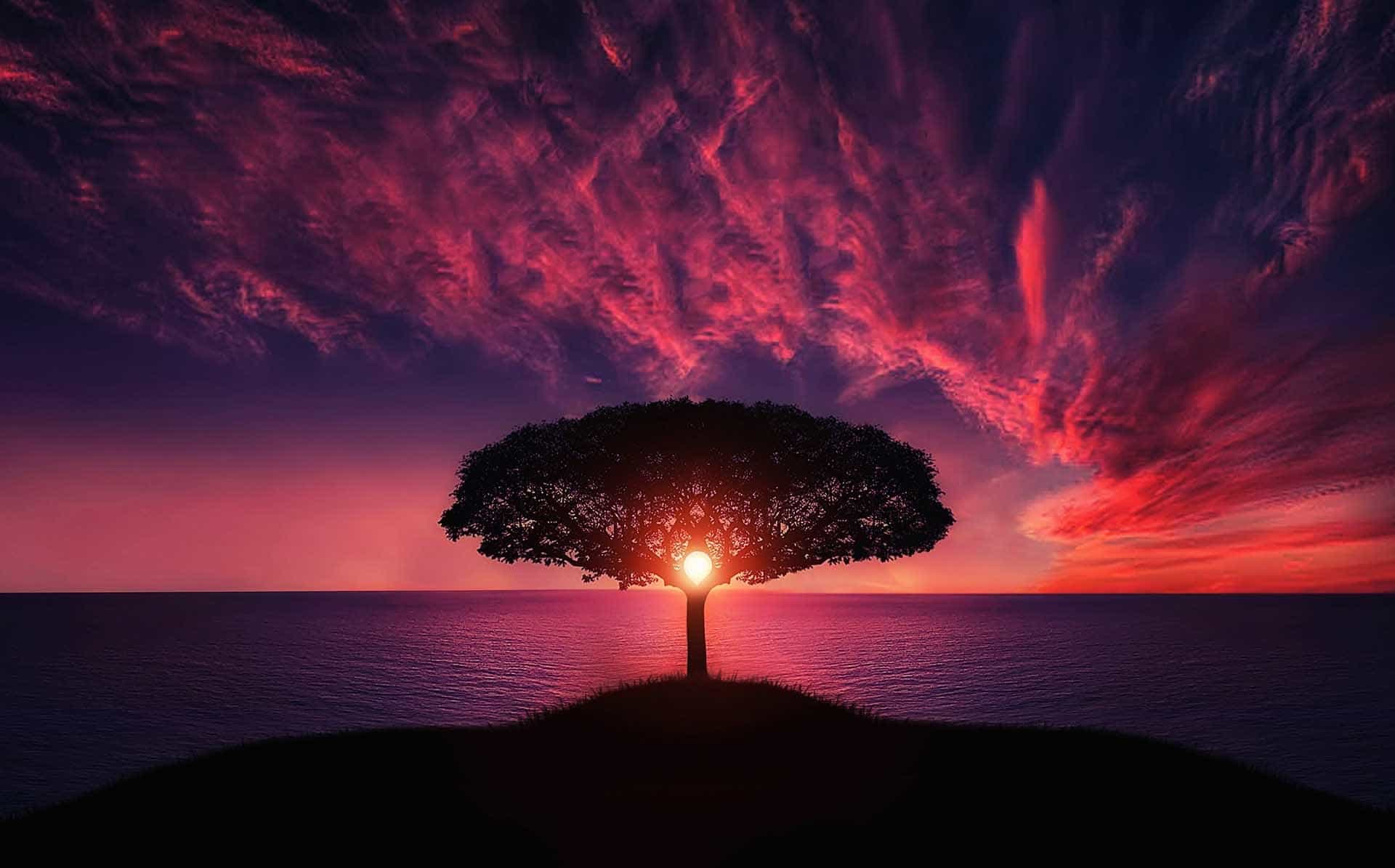 In Christianity, we find peace in the Good News of Jesus Christ.  Scripture says in John 3:16 that God so loved the world that He...