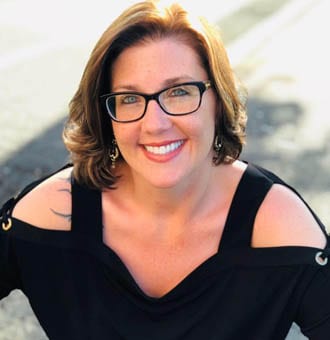 I was saved September 2009 at a Women's Retreat for Teen Challenge; my younger sister was a part of the Teen Challenge Program back then. I can't begin to describe what it was like to feel the presence of God for the very first time.
Through these last 10yrs I've endured divorce, the ups & downs of being a single Mom,
my own self-doubt, shame & insecurities, abusive relationships, Cervical Cancer, Celiac Disease & other medical issues, the loss of family members & friends, I've even suffered through my own fair share of addiction. To say the least, it's been quite the journey since I gave my life to Christ.
The strength I've found through His process, the joy, the growing pains, being able to fall in love again; to see the beauty He's made in me when I look in the mirror, standing in my truth & owning it, being able to reflect & have an understanding that all of this wasn't a punishment; It was because there were lessons to be learned as He prepares me for each next level of my life.
As corny as it sounds, "there's a reason for the season"…My life is a testimony to the absolute truth in that saying…I get it now….and THANK YOU God for seeing me through it all. I now know what it is to have the true Love of a Father…Amen.