Church Online | Sound of Heaven
The future of the church is not only reaching people in physical gatherings but also online throughout the world. Our mission for our digital church platform is not just some isolated experience watching a video, but interacting with Christians throughout the world, talking with live Pastors. Getting live prayer, questions answered and more! It is an interactive church experience with all the learning and connection you need.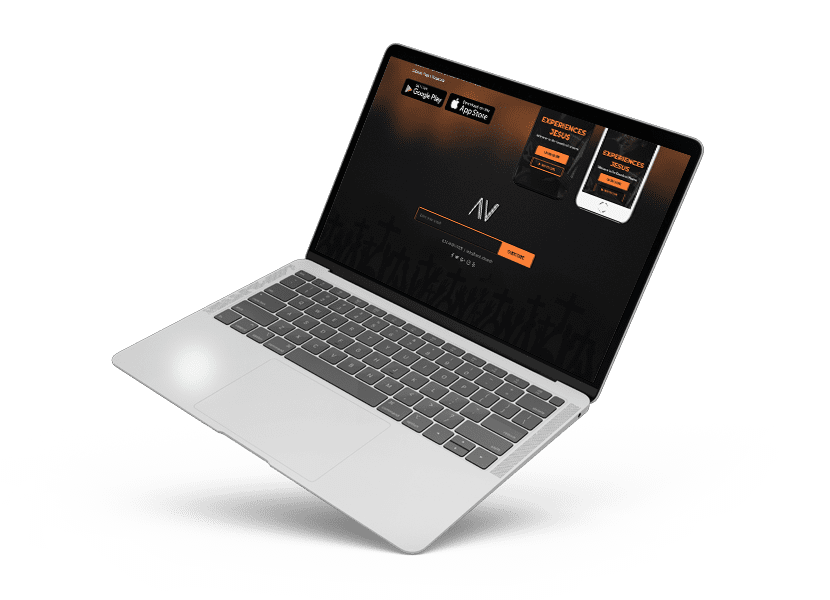 OUR DIGITAL CHURCH
EXPERIENCE
Having the Sound of Heaven APP is like having a personal Church, Pastor, and Teacher right in your pocket! Imagine being able to watch services at any given time or being able to interact with a prayer leader whenever you need it? How cool is that!? We are very proud of the APP we put together and are getting great feedback from around the world. From the Bible to the study guides…you need to check it out!
The Church Online Platform is a tool that allows us to reach more people with the Gospel…Live…Everyday! As of today, we have services every single day with a SOH core member ready to answer your questions, pray for and encourage you. On the platform, you can follow along with the worship and Word, take notes and save them, and connecting with Christians around the world.
ONE PURPOSE
Everything we do is with the singular focus of spreading the Gospel of Jesus Christ across the entire world. Whether we are doing church in person or online, we are committed to giving you the very best Jesus has to offer. We will continually be looking to get better, do better, and reach more by sharing the Word any way we can!
If you're still not sure what your next step is, let us help you.